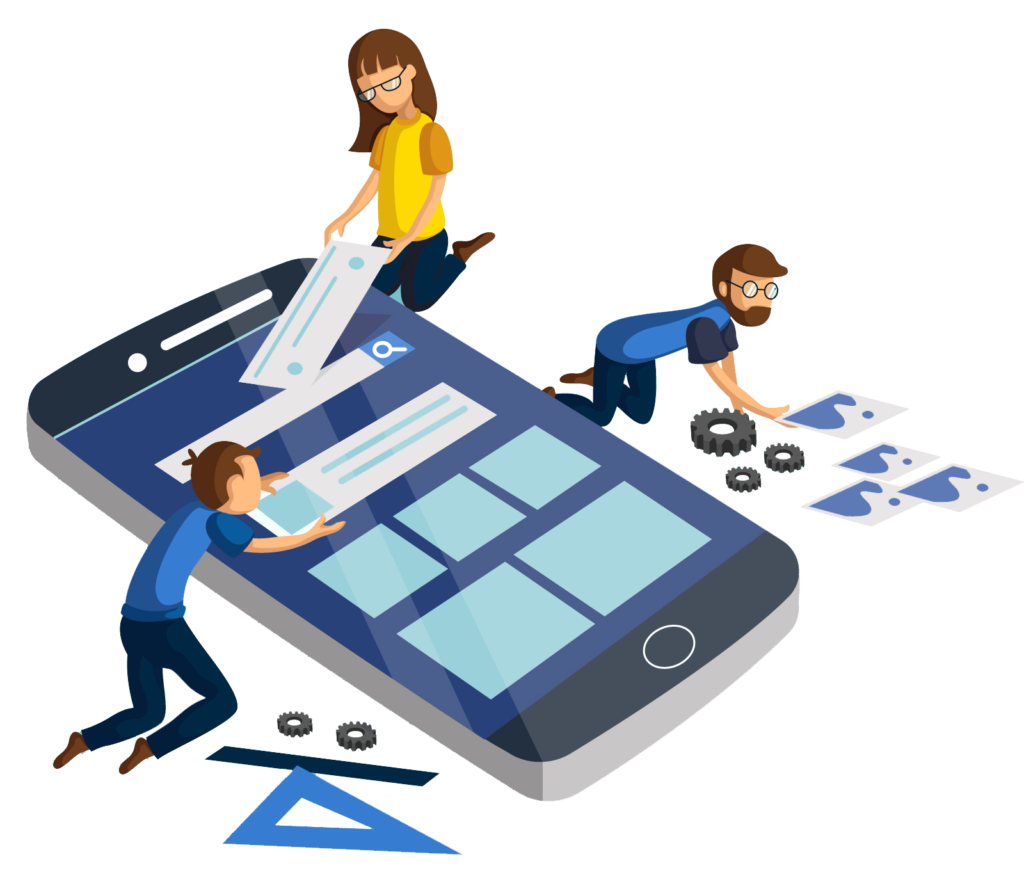 POC BLOCKCHAIN DEVELOPMENT
IN 10 WEEKS
If you have 10 weeks and a clear idea of the product in mind, we can go from 0 to a prototype (POC).
We will give you a FIRM DELIVERY DATE, something that none of our competitors can do.
Get a Quote in 24 Hours
BLOCKCHAIN DEVELOPMENT
WE ARE THE COMPANY ABLE TO DELIVER YOUR BLOCKCHAIN PROJECT IN 10 WEEKS THANKS TO 3 UNIQUE FACTORS:
Knowledge
We REALLY CREATED a blockchain, not DLT . We can do yours.
Experience
Since  2015 a 100% DEDICATED TEAM on Blockchain technology
Technology
Our SECRET WEAPON is a Blockchain development platform
How to SHIP a Blockchain project in 10 weeks from idea to launch
Hosted wallet Blockchain platforms
COMMERCIO HOSTED WALLET

Manage the wallet on behalf of your customers
Hosted wallet Platform (HSM + KMS + Full Node) + Sentry node
OIDC IDM for Registration, Login and Forgot Password and SCA App
COSMOS HOSTED WALLET

Manage the wallet on behalf of your customers
Hosted wallet Platform (HSM + KMS + Full Node) + Sentry node
OIDC IDM for Registration, Login and Forgot Password and SCA App
ETHEREUM HOSTED WALLET

Manage the wallet on behalf of your customers
Hosted wallet Platform (HSM + KMS + Full Node) + Sentry node
OIDC IDM for Registration, Login and Forgot Password and SCA App
BITCOIN HOSTED WALLET

Manage the wallet on behalf of your customers
Hosted wallet Platform (HSM + KMS + Full Node) + Sentry node
OIDC IDM for Registration, Login and Forgot Password and SCA App
POLKADOT  HOSTED WALLET

Manage the wallet on behalf of your customers
Hosted wallet Platform (HSM + KMS + Full Node) + Sentry node
OIDC IDM for Registration, Login and Forgot Password and SCA App
BECOME A TSP
(TRUST SERVICE PROVIDER)

Manage a Trust Service Provider to create eID , eSignature, and eDelivery.
TSP-as-a-service
HSM FIPS 140-3
CA + SIGNSERVER
OUR TECH STACK IS FROM ANOTHER PLANET
Take advantage of our technology to achieve COMPETITIVE ADVANTAGE
Cosmos blockchain
Proof of Stake
Self Sovreign
Interoperabile
Flutter Framework
Reduced Dev Time
Multiplatform
Multidevice